Taylor Conaway Ricaud promoted to head volleyball coach at Mount Carmel
January 10, 2023
By Press Release
Category: Preps
Mount Carmel Academy is excited to announce the promotion of Taylor Conaway Ricaud to Head Coach of the MCA Volleyball Program. Coach Ricaud, who has served on Mount Carmel's volleyball coaching staff since 2015, will take the reins from Coach April Hagadone, who will continue as Mount Carmel Academy's Athletic Director.
"Taylor Conaway Ricaud is the perfect candidate for the head volleyball coach," said Coach Hagadone. "I have watched her grow and helped mentor her these past eight years. It will be an easy transition for our girls. They know her and respect her. The Mount Carmel Volleyball program is in good hands."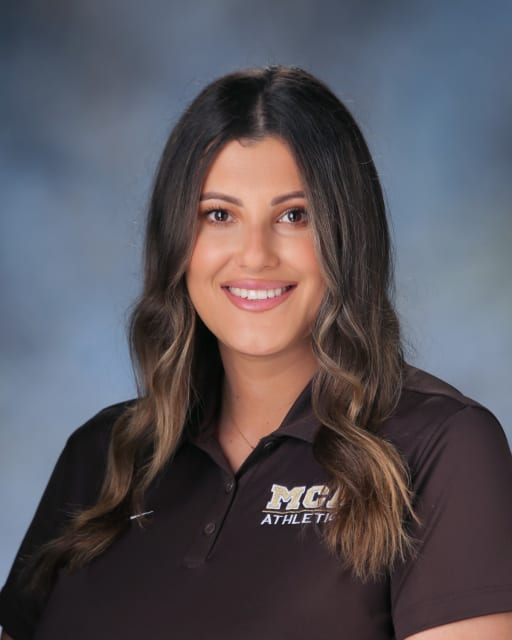 Coach Ricaud joined the coaching staff at Mount Carmel Academy in 2015 as the 8th Grade Volleyball Coach. Three years later, she transitioned to Junior Varsity Head Coach and Varsity Assistant Coach, where she helped guide the Volley Cubs in five state championships. She is also heading into her 10th year of coaching club volleyball – five with Cajunland Volleyball Club and, most currently, five years with WD Nation Volleyball. A graduate of Cabrini High School and Southeastern Louisiana University, Coach Ricaud's coaching career began in 2013 with the middle school volleyball team at Holy Name of Jesus School.
Coach Ricaud looks forward to continuing the work of her predecessor, who led Mount Carmel volleyball teams to nine LHSAA Division I State Championships (eight as head coach) and 13 LHSAA Division I District Championships. "I know that I have some really big shoes to fill following the legacy of Coach Hagadone," she said. "I am excited to accept that challenge."
< PREV

Defending national champion Loyola still going strong despite major changes

NEXT >

Northwestern State names Boone Feldt offensive line coach
Press Release