Jesuit's Aidan McKoin to sail for Team USA in Netherlands
April 12, 2022
By Press Release
Category: Preps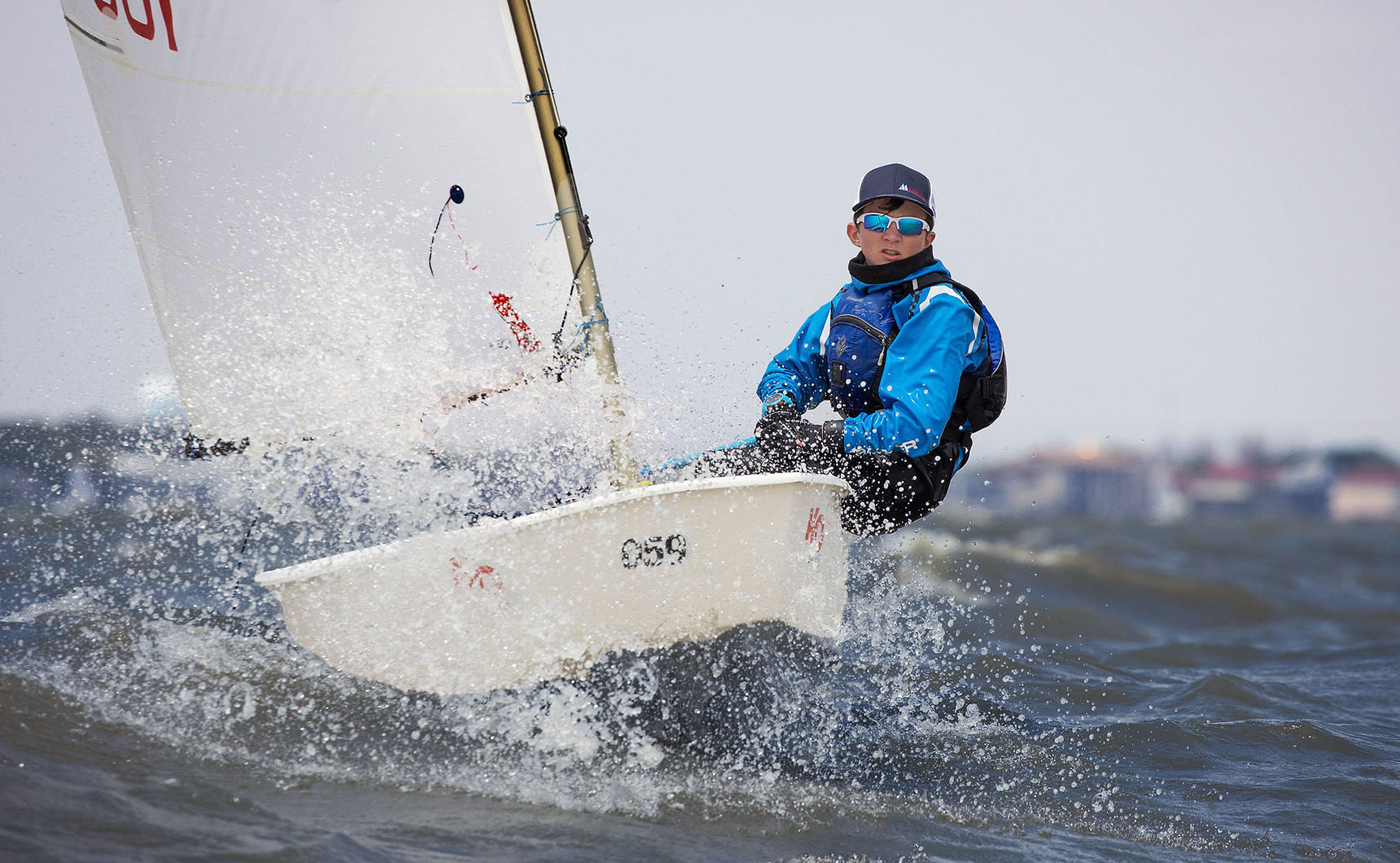 JESUIT HIGH SCHOOL RELEASE:
Early in the spring of 2022, pre-freshman sailor Aidan McKoin earned a spot on the prestigious USODA Team USA. Representing the country in his second international regatta, McKoin, along with qualifiers from across the nation, is set to compete in the Magic Marine Optimist Regatta in Holland, Netherlands this week
The event itself will take place from April 15 to 18 and results can be tracked from the official website.
"One of my favorite parts of sailing is traveling to new places and experiencing new cultures," McKoin told the USODA. "I sailed my first international event this past summer in St. Thomas and I'm looking forward to sailing my first European event in Holland. I would like to thank my parents and coach for supporting me. I am excited to meet my new teammates and proud to be part of Team USA!"
In addition to sailing for the Jesuit sailing team—an organization moderated by Meg Jennings—the eighth grader also sails for Southern Yacht Club under coach Martin Borrallo.
The mission of the USODA is to "support and sustain junior sailors, their families, and junior sailing programs with leadership, information, and organization which facilitates the growth of Optimist sailing at all levels."
< PREV

2021-22 Hammond Region All-District Bowling teams

NEXT >

Winston Hines joins coaching staff at Louisiana Tech
Press Release