Rowland Skinner out as baseball coach at De La Salle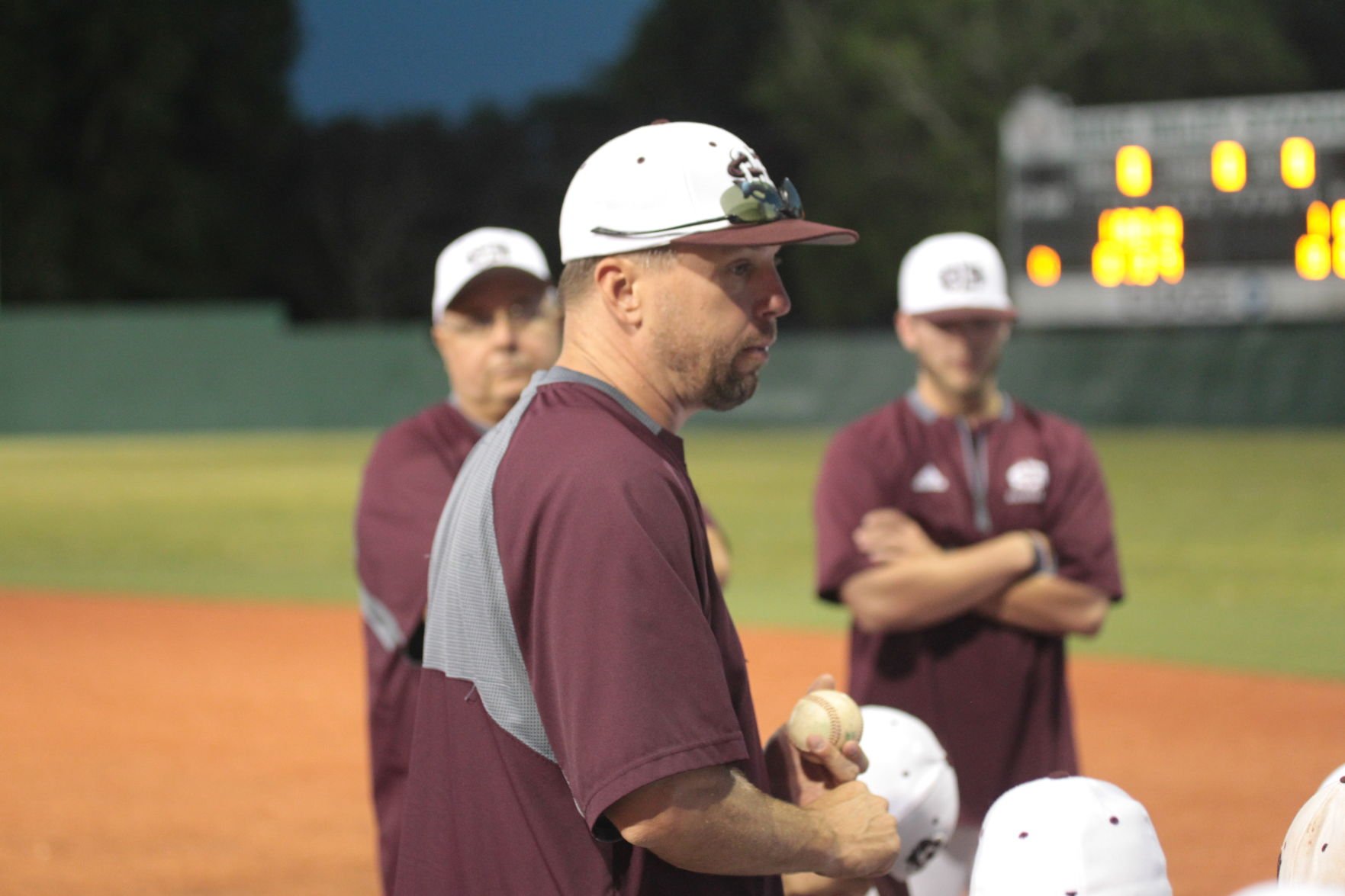 Rowland Skinner has resigned as head baseball coach at De La Salle. Skinner is moving his family to the north shore, where he resided previously.
Skinner served as the head coach of the Cavaliers for six seasons (2014-19) after succeeding Lou Wineski as head coach.
Skinner turned the program around, making playoff appearances in five of his six seasons. The Cavaliers posted four seasons of 20 more victories from 2016-19. Overall, Skinner posted a mark of 120-60. The Cavaliers won a playoff series in 2018, reaching the Division II quarterfinals.
Skinner guided De La Salle to a 21-10 mark this past season. The Cavaliers lost their best-of-three playoff series two games to one to Vandebilt Catholic after winning game one.
"I'm very proud of what we accomplished here," Skinner said. "I have gotten to coach great players and work at a great place. We talked about trying to bring back the great tradition at De La Salle High School and I think we accomplished that. We went from 13 kids at the start to 58 kids now. You always want to leave a place better than it was than when you started. I have learned a lot in the process as well. We feel like we are leaving the program on firm ground."
Previously, Skinner served as the head coach at Mandeville for three seasons (2011-13), posting a 52-38-1 record, including a pair of playoff appearances.
It was a very amicable departure, according to De La Salle head football coach and athletic director Ryan Manale.
""We are pleased with everything that Coach Skinner has done for De La Salle baseball," Manale said. "It was as very successful run. He built a program to a statewide level. I'm excited him for his personal life. I wish him the best success. I'm excited about where De La Salle baseball is and I'm excited about the future of De La Salle baseball."
Michael Scanlon will take over the program at De La Salle on an Interim basis, running the summer program while the search for a new coach begins by the end of this week.
"We are putting together a committee and will advertise by this weekend until June 5," Manale said. "Then, we will start meeting with the top guys."
Skinner led Northlake Christian to consecutive baseball state championships in 2008-09. In eight seasons (2003-2010), Skinner posted an impressive 174-52 mark with the Wolverines.
Skinner was an excellent player at St. Paul's and he went on to play at the college level at UNO, Bossier Community College and Milsaps College.
< PREV

Brock Morris joins Ragin' Cajuns Men's Basketball coaching staff

NEXT >

Five LA Tech standouts earn postseason Conference USA honors
Ken Trahan
CEO/Owner
Born and raised in the New Orleans area, CCSE CEO Ken Trahan has been a sports media fixture in the community for nearly four decades. Ken started NewOrleans.com/Sports with Bill Hammack and Don Jones in 2008. In 2011, the site became SportsNOLA.com. On August 1, 2017, Ken helped launch CrescentCitySports.com. Having accumulated national awards/recognition (National Sports Media Association, National Football…