Recruiting: LSU commitment Kendall McCallum to have heart surgery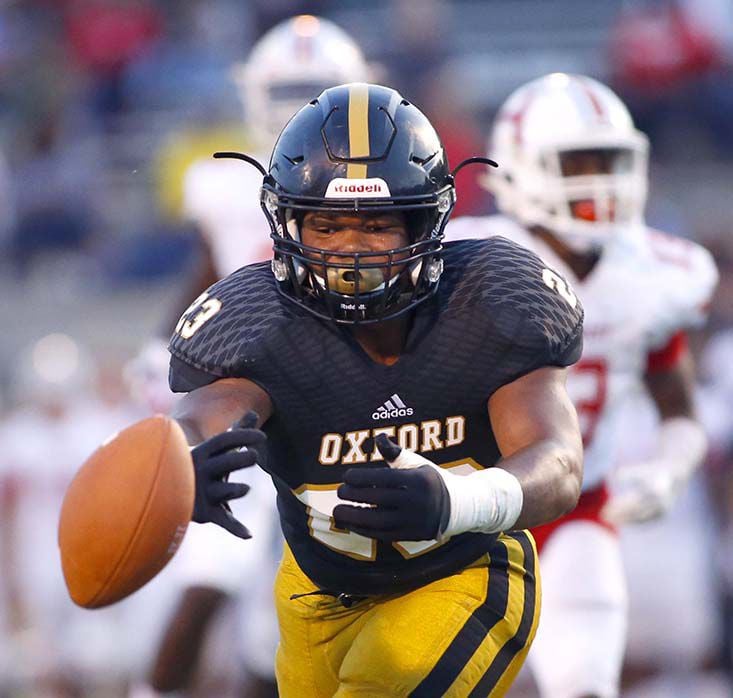 Senior linebacker Kendall McCallum, an LSU commit and key figure in Oxford High's defense, is undergoing medical tests and said he will have "heart surgery next Monday" in a Monday evening Snapchat post.
"All prayers needed," he said in the post.
Oxford (Miss.) coach Ryan Herring said McCallum had "asthma issues" last week, but the seriousness of McCallum's condition, and whether he will have heart surgery, are unknown. Read more from the Anniston Star.
< PREV

Byrd Game Notes 2018: Week 7 at Parkway

NEXT >

Colonels tabbed fourth in 2018-19 Southland Women's Basketball Preseason Poll
CCS Staff