Greater New Orleans Quarterback Club begins 81st year Tuesday with Benson, Woodward, Fritz, Thornton and Monica
August 12, 2019
By Ken Trahan
Category: Around Louisiana, College Football, GNO Quarterback Club, Local Sports, LSU, Pelicans, Preps, Quarterback Club, Saints, Tulane
A marvelous tradition in New Orleans continues beginning on Tuesday, Aug. 27.
The 81st year of the Greater New Orleans Quarterback Club, presented by Home Bank, kicks off with a dynamic list of speakers at noon on Aug. 27 at Rock'n'Bowl, 3016 South Carrollton Avenue in New Orleans.
Speakers for the kickoff meeting include Saints and Pelicans owner Gayle Benson, LSU athletic director Scott Woodward, Tulane head football coach Willie Fritz, SMG Executive Vice President Doug Thornton and Archbishop Rummel head football coach Nick Monica.
A New Orleans native, Benson presides over the Saints and Pelicans, along with GMB Racing Stable, among many ventures. Benson has continued the outstanding tradition of leadership established by her late husband Tom in operating the Saints and Pelicans in great fashion.
Mrs. Benson continues to pour out millions of dollars into the community and worthy entities annually as a superb corporate citizen.
In his first year at the helm, Woodward returned home to guide the athletic department at his alma mater.
A Baton Rouge native and graduate of Catholic High, Woodward previously served as athletic director at Texas A&M. During his time in College Station, he presided over nine SEC championship teams in seven different sports.
Entering his fourth year at the helm, Fritz has built Tulane into a winner, posting a winning season in 2018, including a share of the American Athletic Conference title.
A successful college head coach at every stop in his career, Fritz guided the Green Wave to its first bowl game victory since 2002 and just its sixth winning season in 37 years. He enters his 27th season as a head coach this fall.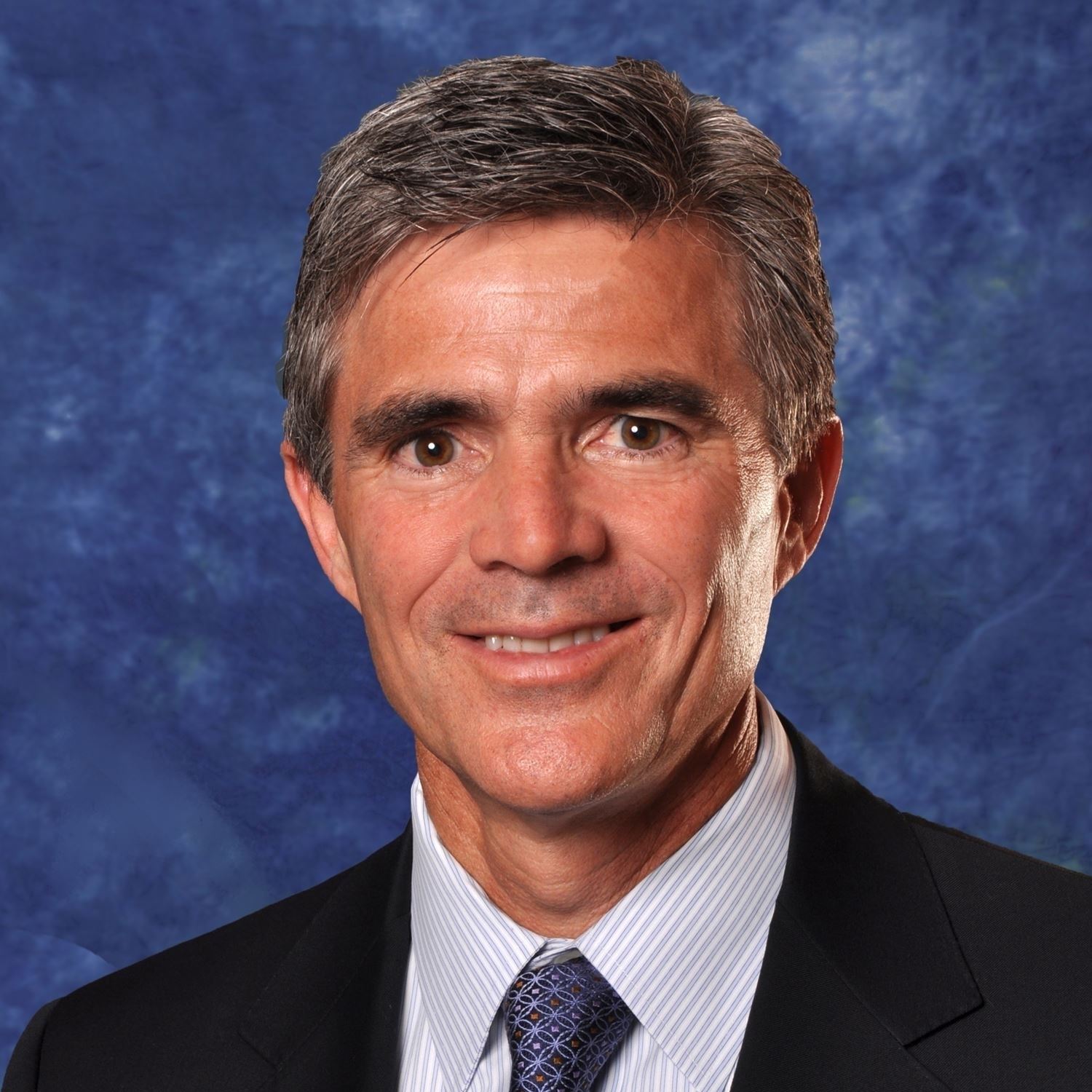 Thornton joined SMG in 1997 and oversees several facilities in the south, including the Mercedes-Benz Superdome and Smoothie King Center.
A leader in landing and producing major events including a pair of Super Bowls, the Men's and Women's NCAA Final Four and two national championship football games, Thornton was instrumental in having the Superdome repaired following Hurricane Katrina and allowing the Saints to return to New Orleans in 2006.
In his first year on the job, Monica takes over the storied Rummel football program from legendary coach Jay Roth. Monica served as an assistant football coach since 2006 and as head baseball coach from 2011-19.
Monica served as defensive coordinator most recently under Roth and led the Raiders to a pair of state championship game appearances in baseball.
The Greater New Orleans Quarterback Club meets each Tuesday (17 weeks) at Rock'n'Bowl through Dec. 17, when the club will hold its year-end awards function.
Each week, an R&L Carriers New Orleans Bowl Prep Player of the Week is chosen, presented by CrescentCitySports.com and NASH ICON 106.1 FM while the King Firm Scholar-Athlete award winner will also be introduced, presented by Friday Night Football from NOLA 38 and ABC 26.
A pick-em contest of top college and professional games allows patrons to win prizes from Rock'n'Bowl and Ye Olde College Inn, as well as from the Saints Hall of Fame.
Annual membership to the Greater New Orleans Quarterback Club is $50 per person, which includes a discounted $20 lunch from Rock'n'Bowl and Ye Olde College Inn. Non-members are also welcome to attend each week for $30.
For more information on how to join the Greater New Orleans Quarterback Club, contact Stan Kottemann at (504) 908-6080 or at skotlaw@aol.com.
< PREV

Tulane Beach Volleyball names Katie Horton assistant coach

NEXT >

Pelicans schedule reveals increased national exposure in 2019-20
Ken Trahan
Owner/CEO
Born and raised in the New Orleans area, CCSE Owner and CEO Ken Trahan has been a sports media fixture in the community for nearly four decades. Ken started NewOrleans.com/Sports with Bill Hammack and Don Jones in 2008. In 2011, the site became SportsNOLA.com. On August 1, 2017, Ken helped launch CrescentCitySports.com. Having accumulated national awards/recognition (National Football Foundation, College…