Brother Martin wrestler Patrick Evans commits to Virginia
September 26, 2018
By Ken Trahan
Category: Preps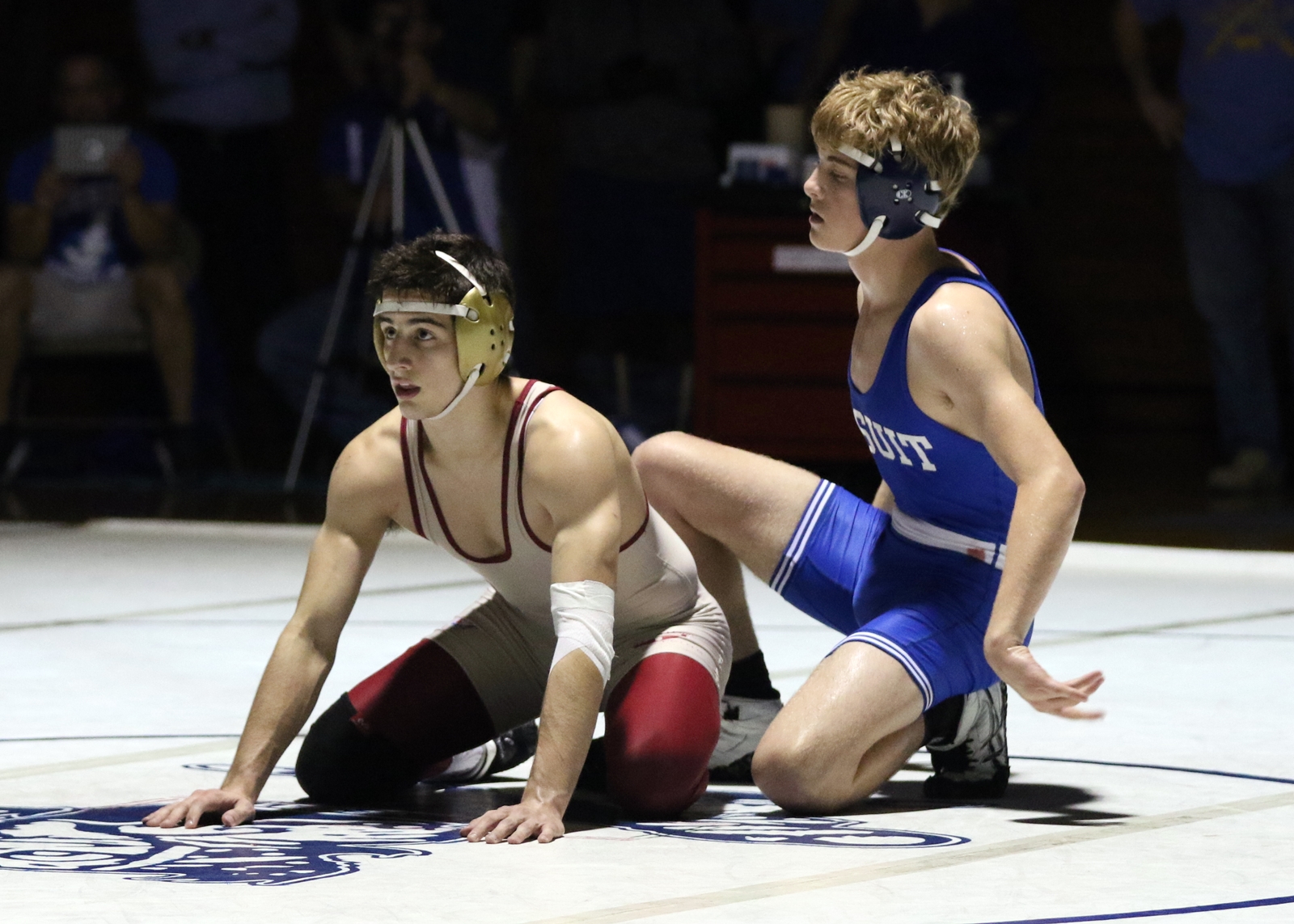 One of the most accomplished wrestlers in the state at one of the most accomplished wrestling programs in Louisiana will continue his career at the next level.
Brother Martin Senior Patrick Evans has committed to wrestle at The University of Virginia.
Evans was a state finalist as a sophomore, compiling a record of 33-7. He finished his junior season with a record of 50-3 and won the Division I state championship at 145 pounds.
Evans has posted a career record of 110-19.
Evans has been a team captain for the Crusaders since his sophomore season. In the classroom, Evans is quite accomplished as well, ranking sixth overall out 226 students with a 4.62 GPA. Evans has already scored a 34 on the ACT. He is a member of Mu Alpha Theta, serves as National Honor Society President, is involved in Student Ministry and serves The BM Leadership Program.
"Attending The University of Virginia has been a dream of mine for a long time," Evans said. "I'm excited to be able to further my academic and athletic career at one of the best universities in the country."
Brother Martin head wrestling coach Robert Dauterive is thrilled for Evans.
"Patrick has been outstanding since the day he walked into Brother Martin," Dauterive said. "He not only has the athletic ability to wrestle at the Division I level but he has the intellect."
< PREV

Hahnville QB Andrew Robison court hearing pushed back to Monday

NEXT >

Brees named NFC Offensive Player of Week
Ken Trahan
Chief Executive Officer
Born and raised in the New Orleans area, CCSE CEO Ken Trahan has been a sports media fixture in the community for nearly four decades. Ken started NewOrleans.com/Sports with Bill Hammack and Don Jones in 2008. In 2011, the site became SportsNOLA.com. On August 1, 2017, Ken helped launch CrescentCitySports.com. Having accumulated national awards/recognition (National Sports Media Association, National Football…